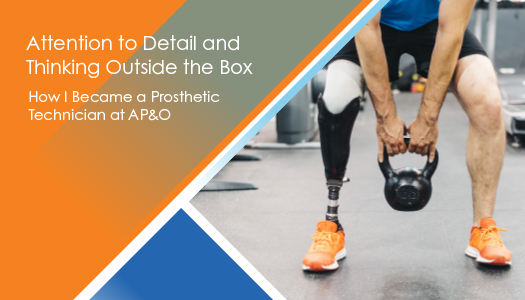 Before I got started as a prosthetic technician here at Advanced Prosthetics & Orthotics, I worked in auto detailing, painting cars and motorcycles. I understand if you think that's a strange career change, but the previous owner, whom was a friend, noticed one quality I brought to my auto detailing that would translate perfectly to my work as a prosthetic ... CONTINUE READING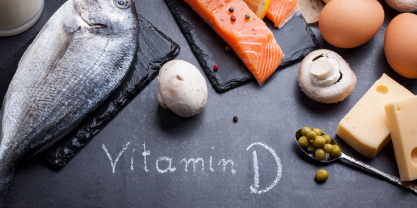 Does Vitamin D Help Our Bones AND Our Muscles?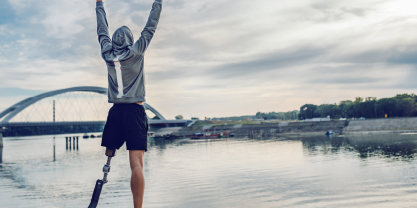 How to Live a Healthier Lifestyle With Type 2 Diabetes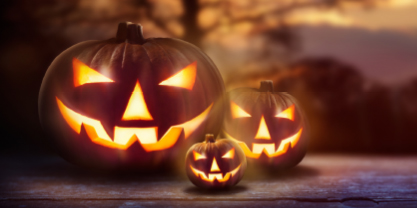 Spooky City Regulations
© 2020 The Newsletter Pro. All rights reserved.