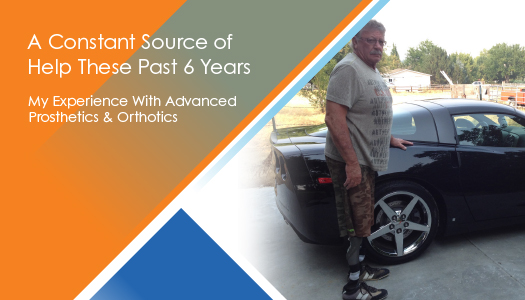 About six years ago, a car accident resulted in my having both legs amputated after a six-month hospital stay. While it certainly wasn't an easy decision, I'm glad for everyone who has helped me since then: my wife, my kids, my grandkids, and all the incredible people at ... CONTINUE READING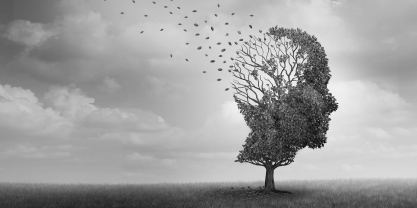 Is Stress Harming Your Memory?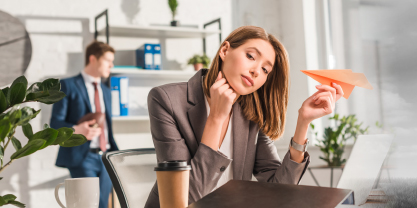 A Few Unusual Ways to Pummel Procrastination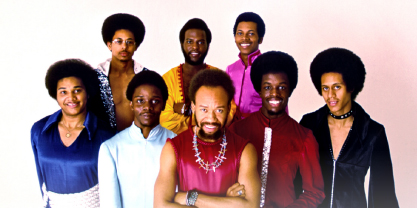 What Happened on the 21st Night of September?
© 2020 The Newsletter Pro. All rights reserved.